| | | | |
| --- | --- | --- | --- |
| Updated 8/25/17 | Updated 8/25/17 | Updated 6/15/17 | Updated 12/21/15 |
Welcome to my gallery! I'm Crylock, and these are my comics. They're free to read, just click on the books to the right. Enjoy!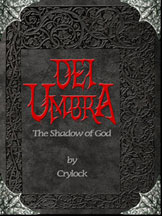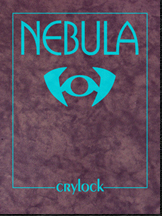 So who is this Crylock character, anyway? Here's my Bio Page. Make of it what you will. I was an illustrator for a while, but I've stopped taking commissions now so I can work on my comics. Still, here's a gallery of some of my illustrations.
Ultimately, I hope to see my comics in print. When I finally finish one, I'd like to be able to give the publisher a confident smile and proudly indicate the impressive number of "Likes," "Shares" and other digital fist-bumps of approval my work has garnered from my online readers. So, if I might direct your attention to the sad and lonely social media buttons to the left...
You are visitor number 75310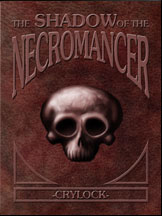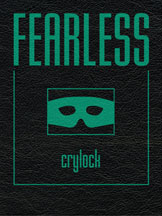 75310