Welcome to my gallery! I'm Crylock, and these are my comics. They're free to read, just click on the books to the right. These are works in progress, and Dei Umbra is the one I'm currently working on. Share and enjoy!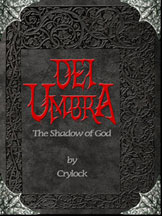 So who is this Crylock character, anyway? Here's my Bio Page. Make of it what you will. I was an illustrator for a while, but I've stopped taking commissions now so I can work on my comics. Still, here's a gallery of some of my illustrations.
Merry Christmas!
Here's a very short but poignant Christmas story for you! Enjoy!
You are visitor number 33887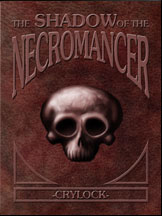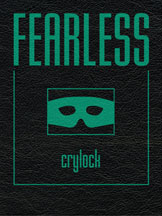 33887