Welcome to my gallery! I'm Crylock, and these are my comics. They're free to read, just click on the books to the right. These are works in progress, and Dei Umbra is the one I'm currently working on. Share and enjoy!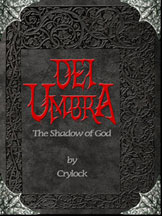 Above are the comics I'm working on, with most of my time going to Dei Umbra. But I also do some illustration work, and sometimes I write. I'm working on an urban fantasy novel called "Charlatan," which is coming along nicely, though not quickly. Here's the first chapter of it, just to give you an idea what it'll be like. If you'd care to, you can also read my short, scary Halloween story!
The art at the top of the page might be a little hard to see, so here's a bigger image.
Below, you'll find a link to my illustration gallery, where I've posted a few of my favorite pieces. There's also links to my biography page and my blog.
You are visitor number 25167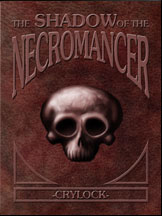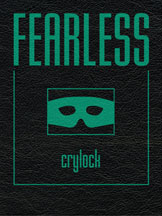 25167